Make a Payment Online
Save your payment information for future use. No more having to look up your information and re-enter it every time you make a payment, which we know can be a hassle.
You have two options for making a payment online.
Free From Checking or Savings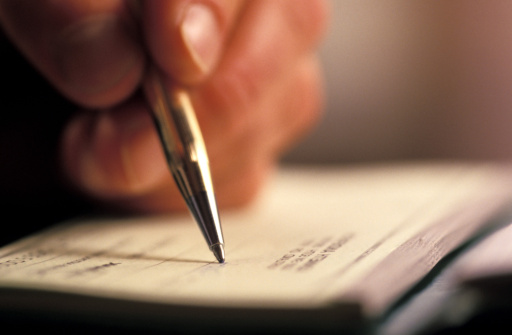 Make a payment directly from your checking, savings or money market account for free.
Click "Get Started" to log in to your account or register.
Credit, Debit or ATM card ($2.00 fee)
Make a payment up to $1,000 through KUBRA EZ-PAY*. Pay by:
Visa credit or check card
MasterCard®
Discover Card®
ATM card with PULSE® or STAR® logo
Electronic check
*A maximum of two (2) payments can be made in any 30-day period. PNM does not receive a portion of the fee.
Watch a video on how to save your payment information for future use.