Save Money & Energy
Helping customers save money by becoming more energy-wise is an important part of what we do. Since 2007, PNM energy efficiency programs have provided more than $98 million in customer rebates and helped save almost 4.5 billion kilowatt hours of electricity, that is enough to power approximately 660,000 homes for a year. These programs have kept an estimated 2.7 million metric tons of carbon dioxide out of the air and saved 1.5 billion gallons of water. PNM can help you save money and energy with a variety of rebates, discounts and energy-saving tips. We have rebates and incentives for your home, too.
*Above figures are using estimated 2019 values.
Just for small businesses, this program pays for certain upgrades to make facilities more energy efficient.
Earn a rebate for making energy saving upgrades to an existing building.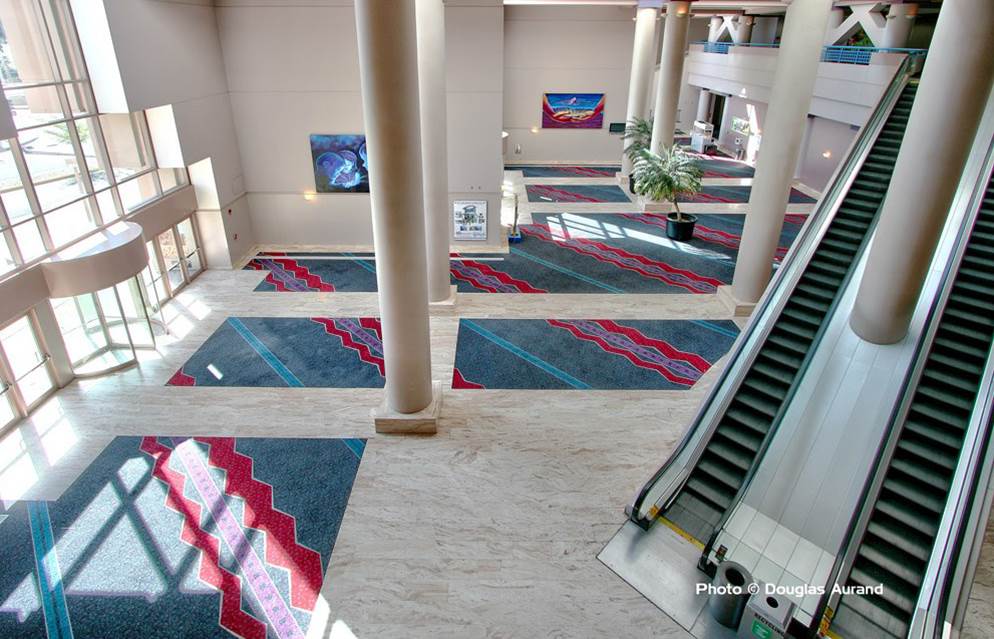 Get money for building an energy efficient facility.
Recycle your old fridge or freezer and get paid. We haul it away for free, you save energy and money.
Get a rebate when you optimize your building's performance and improve system efficiency.
Multifamily property owners and Trade Allies can get rebates for installing energy efficiency upgrades in-unit and to common areas.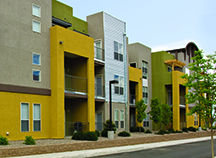 Earn rebates for building energy efficient new homes.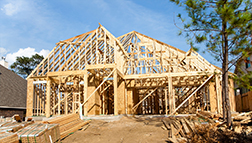 Distributor Instant Rebates
Contractors get instant rebates on a wide range of HVAC equipment for their customers. New program!
Demand Response Programs
Incentives to Reduce Energy Use at Your Business on Peak Demand Days

Small to medium-sized businesses can get paid to help reduce demand when demand is at its highest.
Just for large commercial customers, this program pays you to save energy on peak demand days.
Energy efficiency program appointments and rebates are on a first come, first served, basis and are for a limited-time only. Once program reaches its maximum capacity this year, the program will resume the next calendar year. Funding for electric rebates for business customers comes from the Electric Energy Efficiency line item on your commercial PNM energy bill.