Payment Options
Need assistance paying your electric bill? PNM wants to help. Apply for help today.
Please be vigilant against scammers claiming to be with PNM and insisting on you paying with a prepaid gift card. PNM will never ask you to pay with a pre-paid gift card.
Learn More.
There are several ways to pay your bill. Compare your options here, and choose the one that's best for you.

Check out your online payment options here. You can make a one-time payment online today.

Call KUBRA EZ-PAY® payment services for PNM at 1-844-PNM-PYMT (844-766-7968) to make a payment over the phone with a credit, debit or ATM card or an electronic check ($2.00 fee). If you contact the PNM call center directly, PNM representatives will be unable to process your payment information on your behalf. Instead, your call will be transferred to the PNM payment provider secure system where you can enter your payment information.
Pay in person at any Western Union location including kiosks in Walgreens, Smith's, Albertsons, El Alamo Checks Cashed, along with other locations, or at one of our PNM payment centers.

Put your payment on autopilot with Automatic Payment. We'll deduct it from your bank account on the day it is due. Combine it with Budget Billing, and it's easier than ever to manage your PNM bill.
If you need a little more time to pay an amount that is already past due, requesting a payment extension may help.
PNM customers who are facing a financial emergency and are income eligible may be able to receive a PNM Good Neighbor Fund grant to help pay part or all of a past-due PNM bill.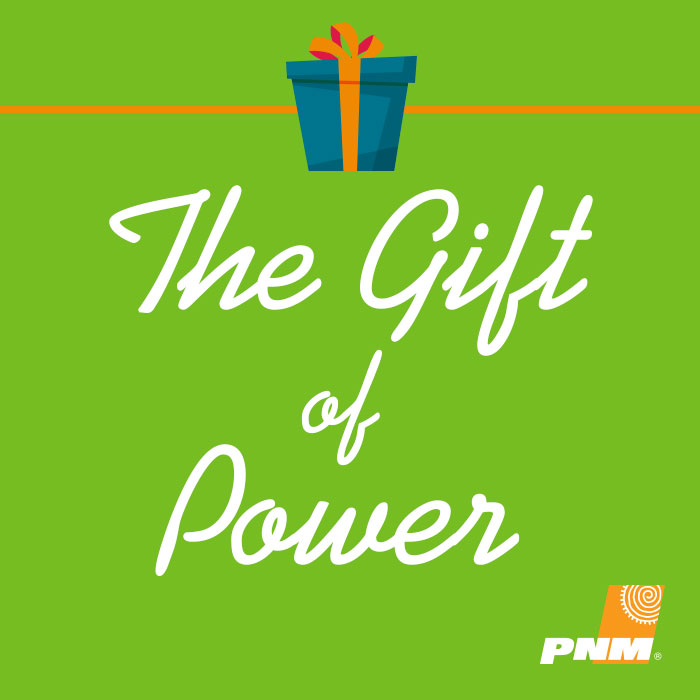 Giving the Gift of Power by paying towards someone's PNM bill is generous and brings them financial relief. If you would like to give the gift of power to someone, it is easy to do. All you need is their name and address. Learn more.