Strategic Energy Management Business Program

The PNM Strategic Energy Management (SEM) program helps business customers reduce their energy use by providing organizational training, technical support for operations and maintenance (O&M) improvements, and energy monitoring and reporting tools that help you track and effectively manage your facility's energy costs. Commercial and industrial customers who use a total of 1.5 million kWh or more per year can achieve significant reductions in energy consumption without the high cost of major capital upgrades and repairs.
Download the program brochure - Strategic Energy Management Overview Brochure

How does the program work?
The PN
M SEM program is offered at no cost to participating organizations and is fully funded through the "Cost-Effective Energy Saving Program" line item on your PNM electric bill. Qualifying businesses can participate and learn about ways to improve energy management practices and save money. We understand that there is a lot you will want to know about how this program works before you decide if it's right for you. Below are some important points that explain how the program works.
Workshop sessions are used to teach the continuous improvement methodology and prepare you to put the approach into action.
Facilitated site-specific events build on the workshops to implement the management systems and business practices in your organization.
The SEM Coaching Team, which is comprised of seasoned management, engineering, building operations, and process experts, engage your site personnel to tailor SEM implementation to your specific operating environment.
The SEM program offers the opportunity to implement a Continuous Improvement approach to energy management in your organization.
SEM utilizes Business Process Management to improve energy performance over time by implementing a Plan-Do-Check-Act methodology.
Beyond equipment retrofit opportunities, SEM focuses on strategic planning and decision-making, operational improvements, low-to-no-cost projects, work process improvements, and behavioral change within your organization.
How does this benefit my organization?
The PNM SEM Program provides your energy team with the professional support to implement measures that immediately improve energy performance while also embedding a continuous performance improvement approach.
It is not uncommon for participating organizations to gain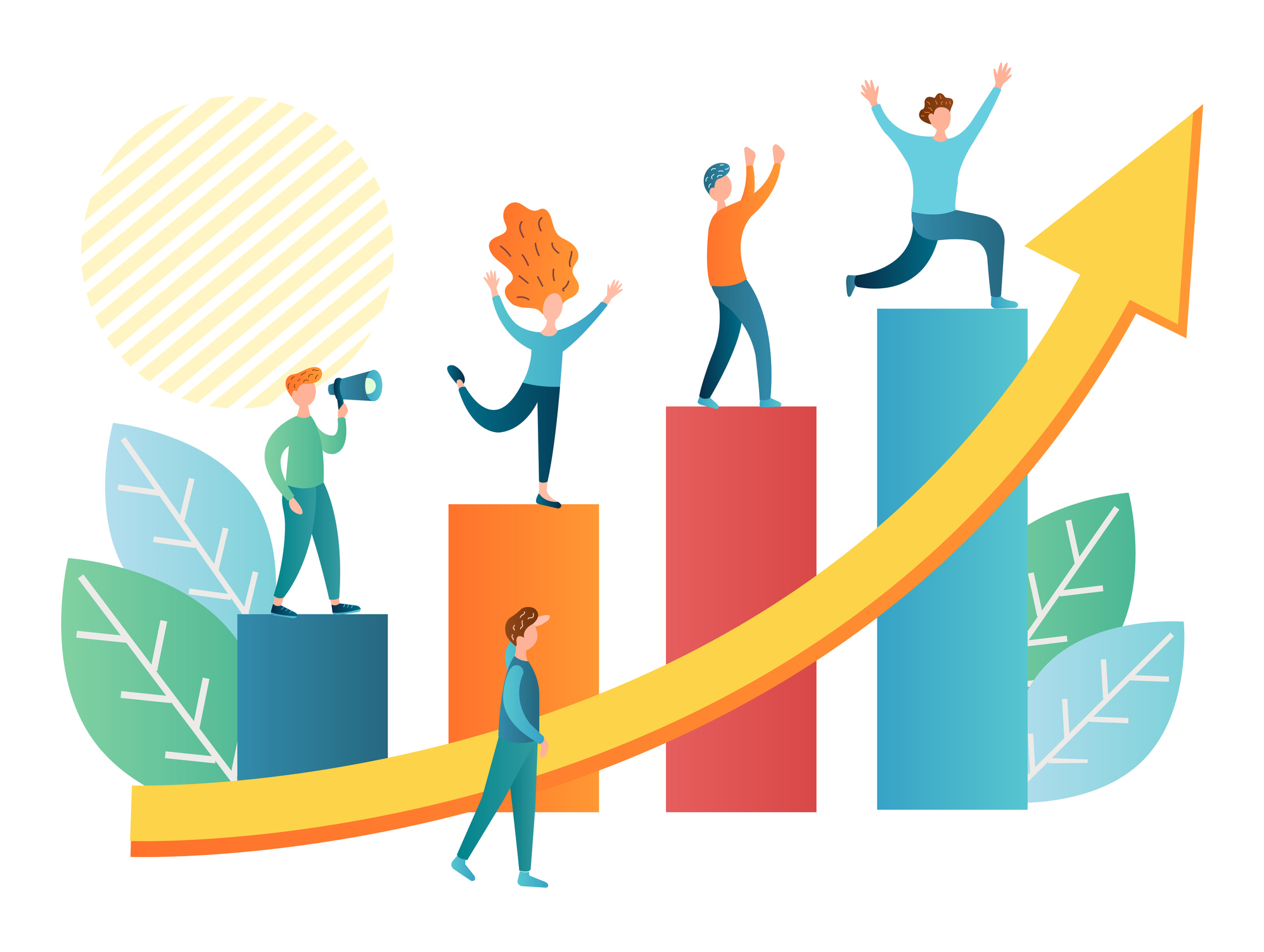 5% to 10% or more in energy performance improvement by participating in an SEM program.
Beyond lower energy costs, the PNM SEM Program can deliver improved operations, increased productivity, a reduced carbon footprint, and the tools for you to track performance.
How much time and resources are required to participate?
The benefits outweigh the minimal amount of time and resources required to participate! Each SEM Module is spaced three to four months apart and is comprised of the following steps.
One 1-hour site meeting
One 2-hour workshop
One site event that takes between 2 and 4 hours depending on the scope you choose for the event.
During the months when no SEM Modules occur, your SEM Coach will host a 20-minute Energy Team meeting with you at your convenience to maintain engagement and program success.
How have other participants benefited from this program?
Case studies are some of the best methods to learn more about how the program worked from others who have participated and experienced it first-hand. Here are some case studies from organizations that have participated in the SEM program.
Contact us to participate
For more information, please contact the PNM SEM Program Implementer:
Fabian Biagetti, Principal
Strategic Energy Group
fabian@strategicenergygroup.com
SEM Projects are already underway so reach out soon to find out if your business can start receiving benefits!
---
---
Sign up and stay informed about business rebates & savings

Join the PNM Energy Efficiency Programs Email List
Updated May 31st, 2023