Business Refrigerator & Freezer Recycling
Due to operational issues with our contractor, we have ceased scheduling new appointments until further notice. We appreciate your patience as we work to remedy this situation.
If you are awaiting a rebate payment or have had a rebate check returned please reach out to us by:
complete the form below
send us an email at CustomerPrograms@pnm.com
Call 866-433-4968 Monday-Friday between the hours of 8:00 am - 12:00 pm. *messages can be left after hours
We will reach out to you within one week regarding your inquiry. We apologize for the inconvenience.
×
Reasons to recycle.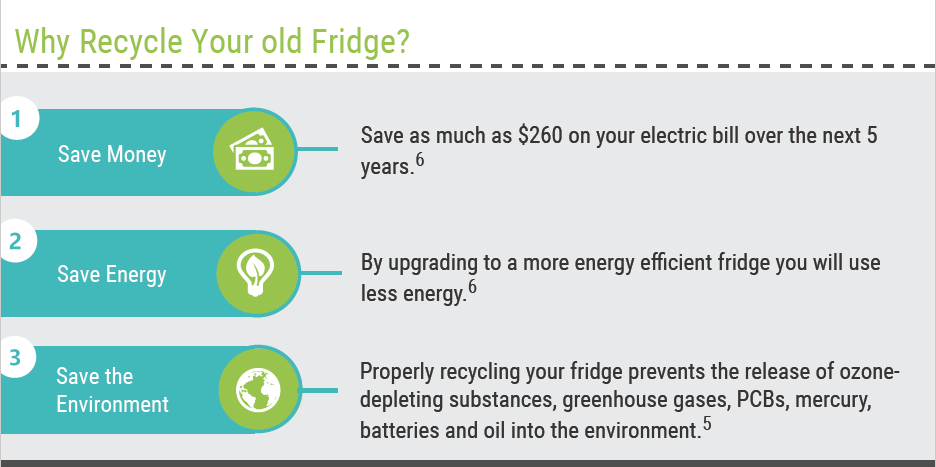 At PNM, we take pride in doing our part to protect the environment in every way we can through our energy efficiency programs for businesses. By letting PNM help you to recycle your old units, you are helping to keep harmful elements and materials that can be used to create other materials out of landfills.
Download the Appliance Recycling Fact Sheet to learn more about the benefits of recycling old inefficient appliances. And find out how much you can save by replacing or removing an old fridge.
---
---
Sign up and stay informed about business rebates & savings

Join the PNM Energy Efficiency Programs eMail List
Updated August 10, 2023