Save Energy and Money for Your Business
Find out about all the ways we can work with you to conserve energy for your business and save you money on your electric bill. Download the brochure to keep handy. We also have rebates and incentives for your home.
---
Reduce your electric bill and save money by making lighting or refrigeration retrofit upgrades. Start with a free energy assessment to learn where you can save, receive a written proposal, and then you decide how to move forward after reviewing the recommendations and rebate offers. Participate in the PNM Quick SaverTM Program to take advantage of these savings.
Improve your existing facility with prescriptive or custom energy-efficient improvements. PNM customers receive rebates for installing energy-efficient equipment such as lighting, heating, ventilation and air conditioning (HVAC), refrigeration, and food service equipment that help you reduce your energy bill and save you money in the long run. Find out how the PNM Retrofit Rebates program may be just right for you.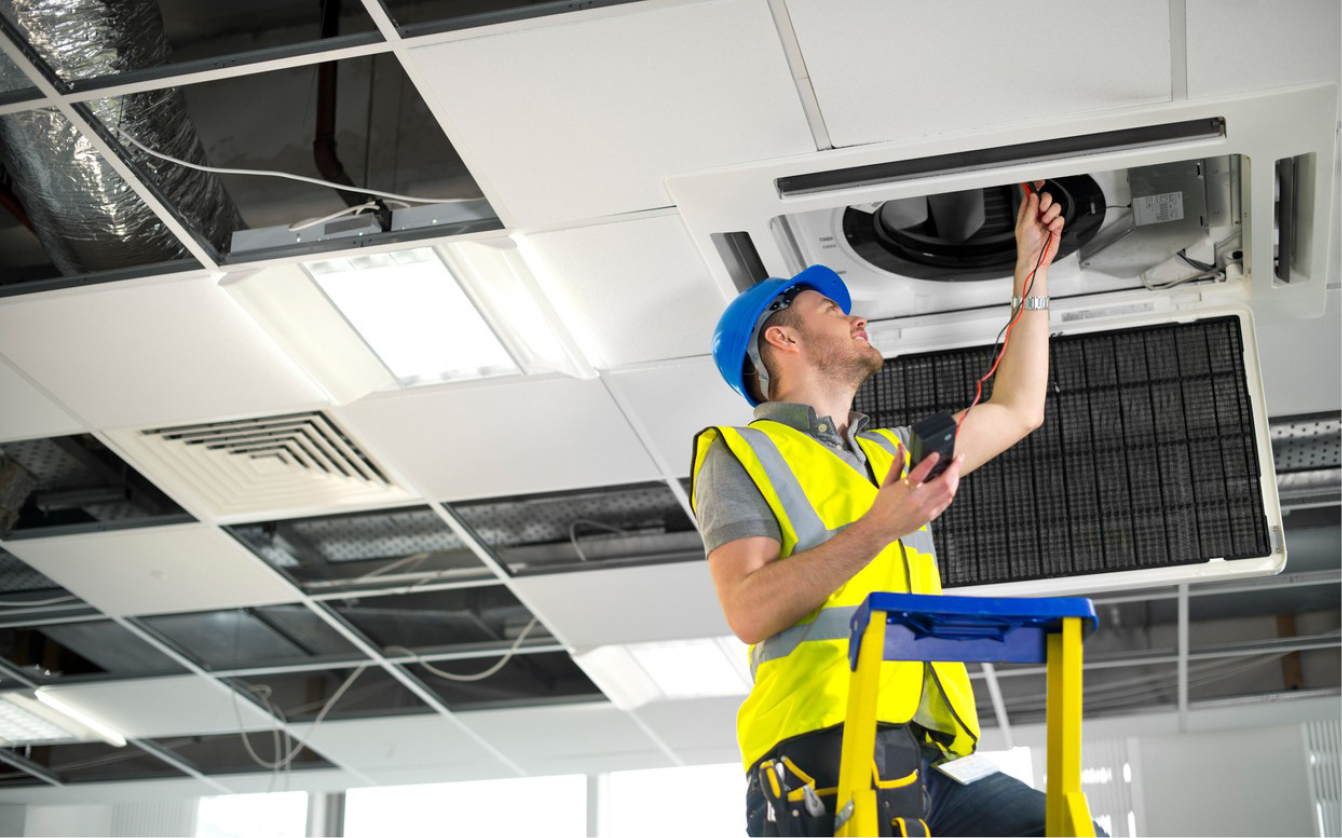 Optimize your facility's performance and offset the cost by improving the efficiency of your existing operations through the Retro-Commissioning program. If you manage an older facility, it may be time for a tune-up. We help you by paying for the building assessment and providing rebates for the savings you achieve. Also, certify your team through the Building Operator Certification program.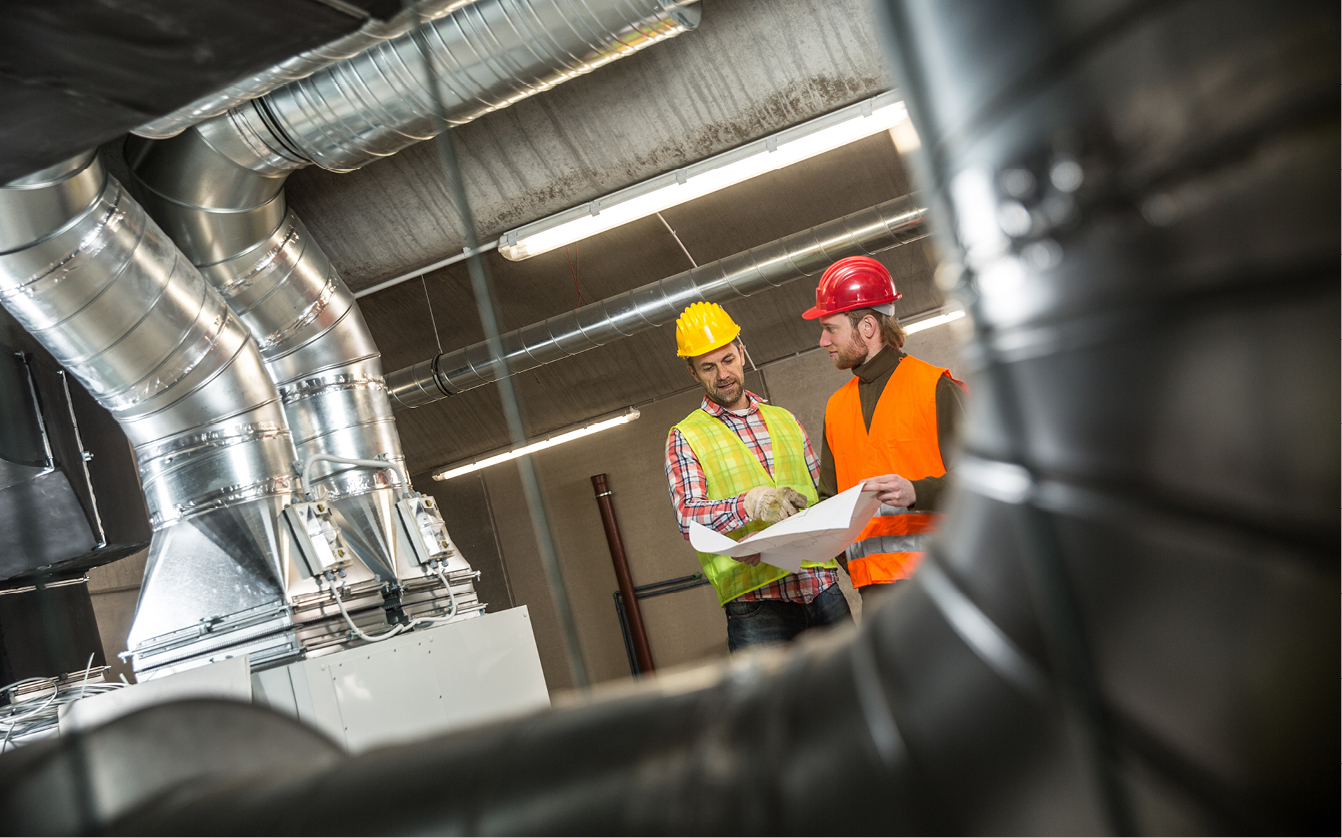 Improve the efficiency of your multifamily property and receive rebates for installing energy-efficient upgrades for in-unit and common areas. Apply to the program and connect with an authorized contractor to start a free audit and learn about the most cost-effective energy upgrades that can be made for your building. Find out how you can start saving by participating in the PNM Multifamily Program.
Recycle those old refrigerators or freezers at your business locations and get paid. PNM offers a Refrigerator Recycling Program for business customers who are managing offices, office complexes, multi-family residences, or other business operations where an old refrigerator or freezer is contributing to high energy use. We haul the old unit away for free and you can start saving energy and money.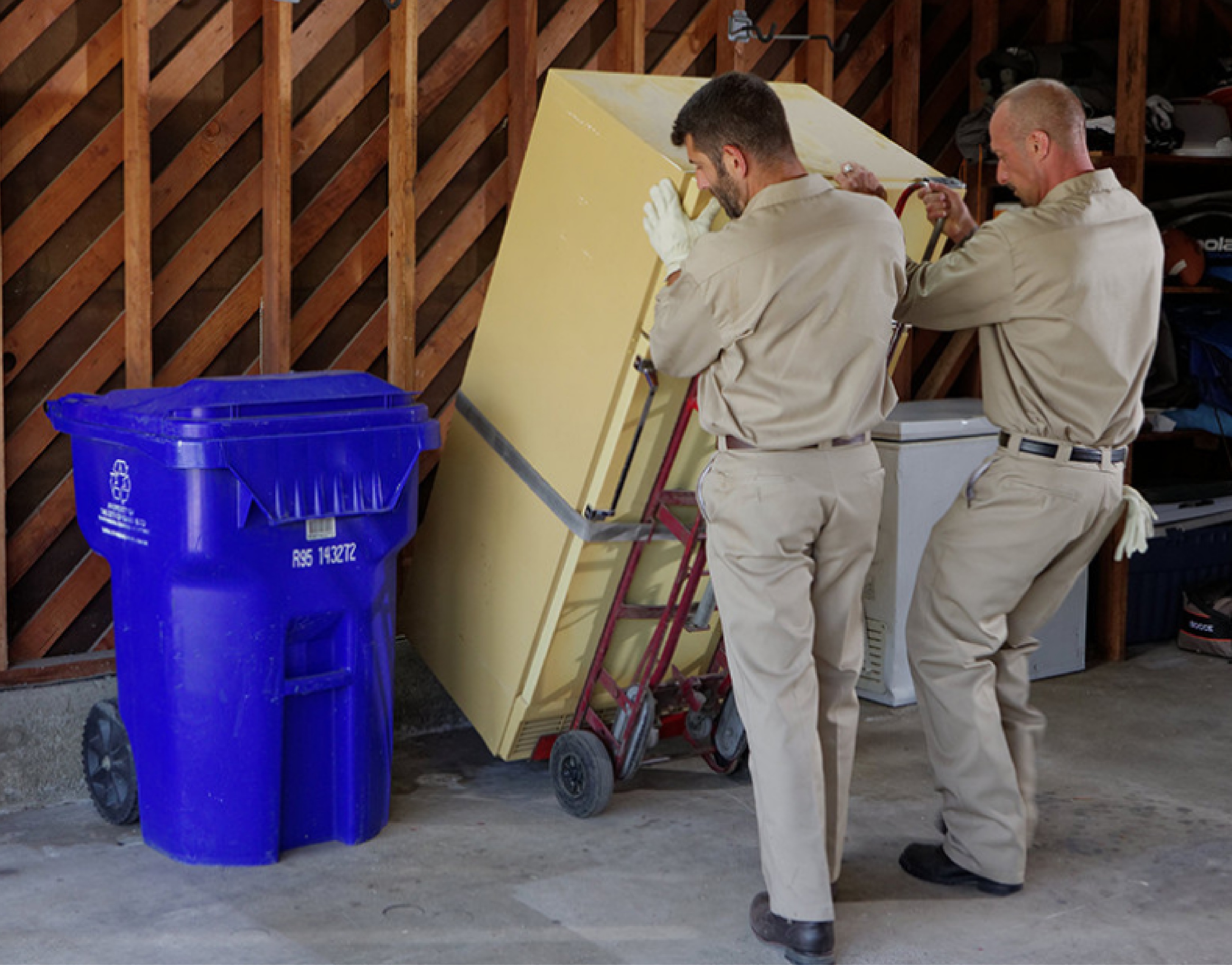 ---
For Contractors
Save with an instant discount at the time of purchase on eligible HVAC and Food Service equipment from participating distributors through the Distributor Discount program. Contractors can get instant discounts at the register and can start saving right from the start.
If you are a commercial builder building a new facility from the ground up, consider a comprehensive approach for building a high-performance facility. You can earn rebates for implementing energy-efficient designs and for exceeding standard energy code requirements on building equipment and systems during new construction.
If you're a residential home builder, you can earn rebates for building energy efficient homes that include efficient HVAC, lighting, water heaters, refrigerators, and smart thermostats. Find out how you can participate in the New Home Construction program.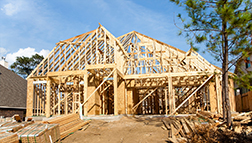 Energy Demand Response Programs
Balance energy use during times of high demand while saving money at the same time. If your small business has refrigerated air conditioning units or heat pumps, you can receive an annual incentive payment to reduce electricity use when demand is at its highest during the summer. Find out how you can participate in the PNM Power Saver program.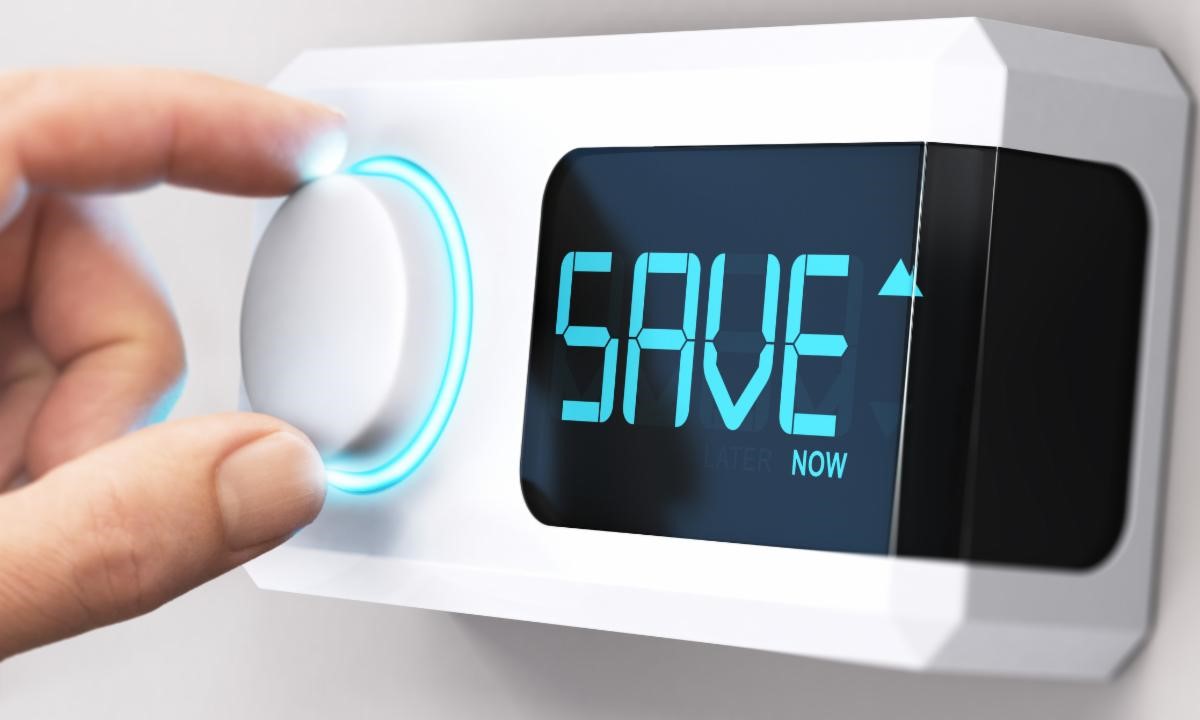 Large commercial and industrial business customers can help balance energy during times of high demand by reducing the amount of electricity they use during peak demand days. You can earn an annual incentive based on the amount of electricity managed during your participation in the program. Find out how to get started in this voluntary program and start saving your business money through energy conservation practices.
Energy Management Programs
Most organizations address energy management by retrofitting inefficient equipment, making changes to how equipment is operated, or adjust operations or work processes to lower utility costs. For many, the approach is reactive - a series of independent projects and activities that may lack a good strategy for achieving a defined business purpose. Strategic Energy Management uses Continuous Improvement approaches like those found in LEAN or Six-Sigma to identify and remove waste from your energy streams and Management System methods like those found in Environmental, Health, and Safety programs to help your organization plan, manage, and control energy performance on a sustained basis. Learn more about how your organization can benefit from a Strategic Energy Management program.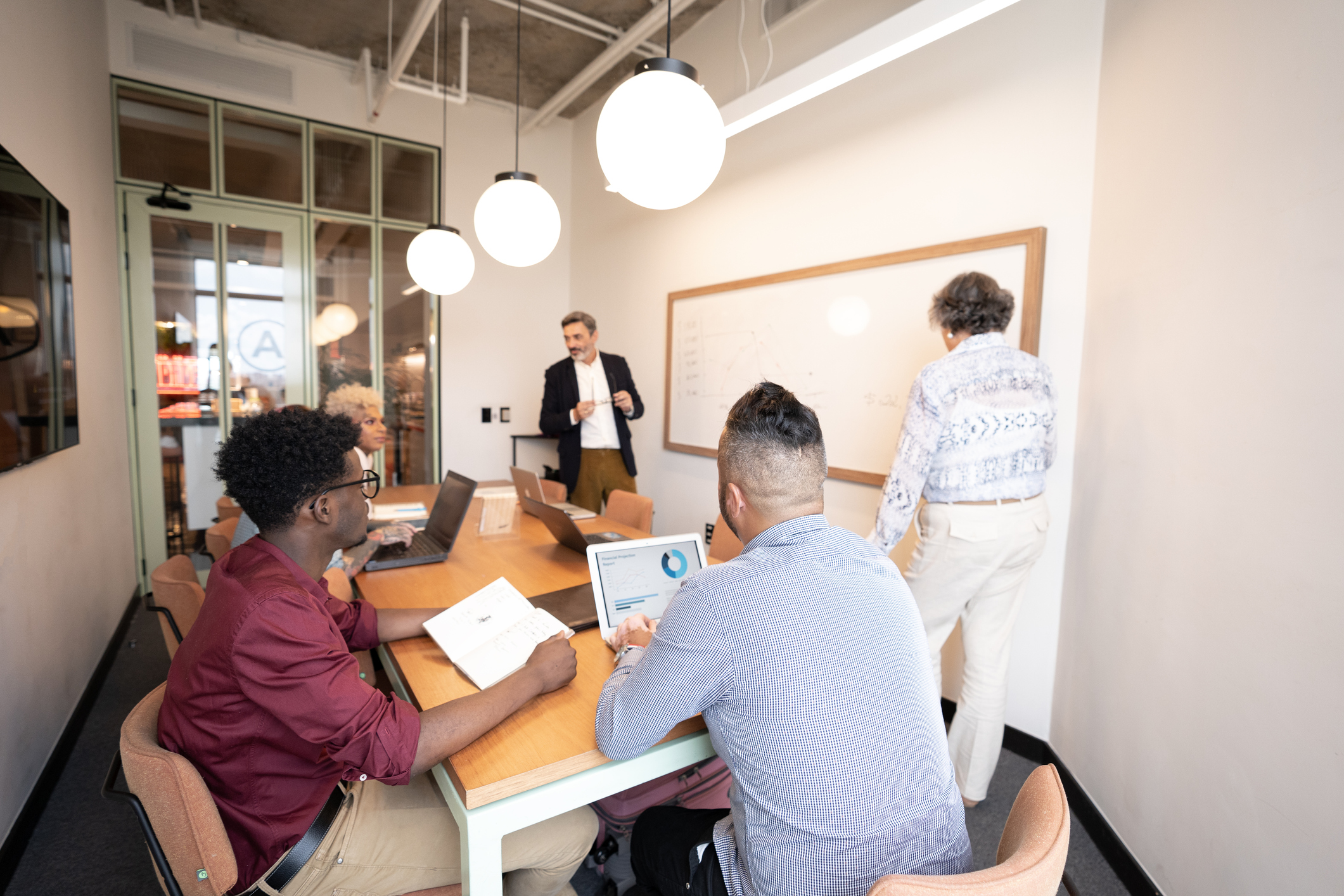 ---
PNM Energy Efficiency - the Bigger Picture
Helping customers save money by becoming more energy-wise is an important part of what we do every day. Since 2007, PNM Energy Efficiency programs have provided more than $121 million in customer rebates and helped save almost 5.9 billion kilowatt hours of electricity. That is enough to power approximately 703,000 homes for a year. These programs have kept an estimated 3.5 million metric tons of carbon dioxide out of the air and saved 1.8 billion gallons of water.
* Above figures for powering homes is based on estimated 2021 consumption values.
---
Stay Informed about Business Rebates & Savings
If you would like to stay informed about new business energy efficiency and conservation programs, rebate and incentive information, please join our mailing list. We'll make sure you always know about all the ways to help your business save energy, money and operate in a more energy efficient way.

Join the PNM Energy Efficiency Programs eMail List
Energy efficiency program appointments and rebates are on a first come, first served, basis and are for a limited time only. Once the program reaches its maximum capacity this year, the program will resume the next calendar year. Funding for electric rebates for business customers comes from the Electric Energy Efficiency line item on your commercial PNM energy bill.
Updated Mar. 30, 2022