Pay by Phone
Perfect for Last-Minute Payments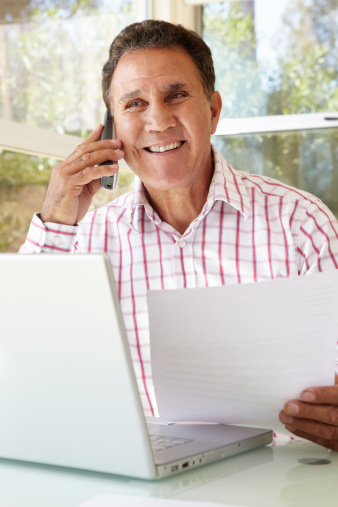 During these troubled times, PNM wants our customers to be certain of one thing: We are in this together and PNM is here to help. If you have been impacted in any way by the coronavirus pandemic and are having difficulty paying your electric bill, please contact us so we can make arrangements. We can also discuss payment assistance programs, such as the PNM Good Neighbor Fund, that may be able to help. Please reach out to us via live chat on PNM.com, email (PNMCustomerService@pnm.com) or phone (888-342-5766) to discuss your options. Please be vigilant against scammers claiming to be with PNM and insisting on you paying with a prepaid gift card. PNM will never ask you to pay with a pre-paid gift card.
Need to pay in a hurry? Call KUBRA EZ-PAY® payment services for PNM at 1-844-PNM-PYMT (844-766-7968) to make a one-time payment over the phone. Please have your PNM account number handy.
Pay by electronic check, credit, debit or ATM card.
$2.00 convenience fee is charged by KUBRA EZ-PAY, the authorized payment processor for this service.
Did you know?
You can also pay immediately online or have your monthly payments automatically withdrawn by enrolling in Automatic Payment.
FAQs: Pay by Phone
Why is there a fee for credit or debit?

This is not a PNM fee. It is the fee charged to us in order to allow for electronic payments. Our current, state-approved rates do not allow us to include credit card or debit card processing fees in rates.more...
Will using a credit card result in automatic payments?

No. This is a one-time payment. You will have to return to the site next month if you want to pay online with a credit or debit card again.