Pay by Phone
Perfect for Last-Minute Payments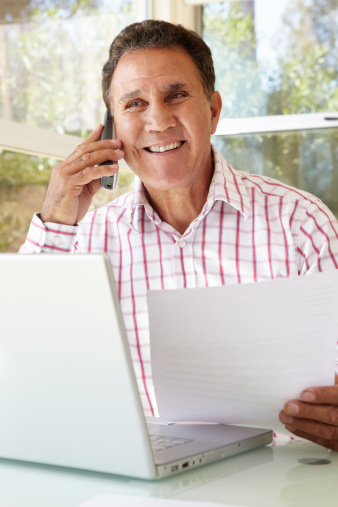 During this time of uncertainty, PNM wants our customers to be certain of one thing: We are in this together, and PNM is here to help. To support our customers who may be experiencing financial hardship because of the growing concern over COVID-19, we will temporarily be suspending disconnections for non-payment. To learn more about this, and the many other steps PNM is taking to ensure that customers have the certainty of electric service, please visit PNM.com/help. Para Española ver aquí PNM.com/ayuda.
Need to pay in a hurry? Call KUBRA EZ-PAY® payment services for PNM at 1-844-PNM-PYMT (844-766-7968) to make a one-time payment over the phone. Please have your PNM account number handy.
Pay by electronic check, credit, debit or ATM card.
$2.00 convenience fee is charged by KUBRA EZ-PAY, the authorized payment processor for this service.
Did you know?
You can also pay immediately online or have your monthly payments automatically withdrawn by enrolling in Automatic Payment.
FAQs: Pay by Phone
Why is there a fee for credit or debit?

This is not a PNM fee. It is the fee charged to us in order to allow for electronic payments. Our current, state-approved rates do not allow us to include credit card or debit card processing fees in rates.more...
Will using a credit card result in automatic payments?

No. This is a one-time payment. You will have to return to the site next month if you want to pay online with a credit or debit card again.