Automatic Payment
During this time of uncertainty, PNM wants our customers to be certain of one thing: We are in this together, and PNM is here to help. To support our customers who may be experiencing financial hardship because of the growing concern over COVID-19, we will temporarily be suspending disconnections for non-payment. To learn more about this, and the many other steps PNM is taking to ensure that customers have the certainty of electric service, please visit PNM.com/help. Para Española ver aquí PNM.com/ayuda.
When you sign up for Automatic Payment, PNM will automatically withdraw your monthly payment from your checking or savings account on the day it is due.
No checks to write or stamps needed.
Get a paper bill in the mail or paperless one emailed to you, your choice.
Automatic Payment is free.
Enroll Online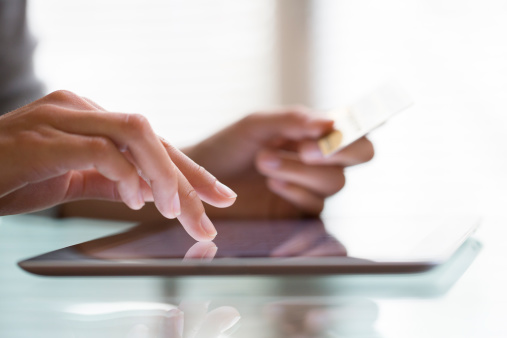 Be sure to have your :
Financial Institution Name
Routing Number
Account Number
Enroll by U.S. Mail
Enroll for the first time or change your banking information by mailing us a completed Automatic Payment Authorization Agreement.
We are temporarily unable to process mailed in Automatic Payment forms due to statewide COVID-19 work-from-home recommendations. Please sign up online or change your banking information by logging into your PNM.com account or chat with us weekdays from 7:30 a.m until 6 p.m. for further assistance.
If you aren't ready to put your payment on autopilot, check out our many other payment options.
FAQs: Automatic Payment
How do I start or stop Automatic Payment?

You can stop or start Automatic Payment by logging into your account and modifying your account settings.

How do I know if my enrollment has been accepted?

When enrolling online, you'll receive a confirmation message at the end of the enrollment letting you know it was successful. You'll also receive an email confirming the enrollment. Automatic Payment set up can take one to two billing cycles to complete.