Make a Payment Online
During these troubled times, PNM wants our customers to be certain of one thing: We are in this together and PNM is here to help. If you have been impacted in any way by the coronavirus pandemic and are having difficulty paying your electric bill, please contact us so we can make arrangements. We can also discuss payment assistance programs, such as the PNM Good Neighbor Fund, that may be able to help. Please reach out to us via live chat on PNM.com, email (PNMCustomerService@pnm.com) or phone (888-342-5766) to discuss your options. Please be vigilant against scammers claiming to be with PNM and insisting on you paying with a prepaid gift card. PNM will never ask you to pay with a pre-paid gift card.
Save your payment information for future use. No more having to look up your information and re-enter it every time you make a payment, which we know can be a hassle.
You have two options for making a payment online.
Free From Checking or Savings
Make a payment directly from your checking, savings or money market account for free.
Click "Get Started" to log in to your PNM.com account or register.
Credit, Debit or ATM card ($2.00 fee)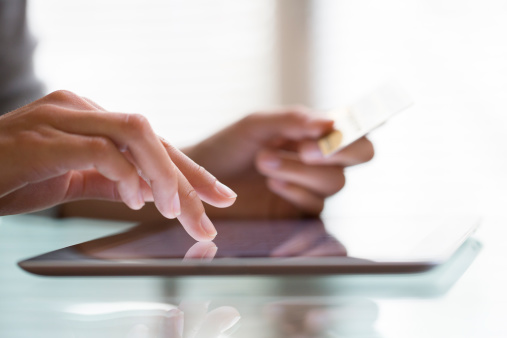 Make a payment up to $1,000 through KUBRA EZ-PAY*. Pay by:
Visa credit or check card
MasterCard®
Discover Card®
ATM card with PULSE® or STAR® logo
Electronic check
*A maximum of two (2) payments can be made in any 30-day period. PNM does not receive a portion of the fee.
Find a payment method that works for you
We offer a variety of other ways to pay your bill. One is sure to be right for you. Learn more
FAQs: Pay one-time online
Why is there a fee for credit or debit?

This is not a PNM fee. It is the fee charged to us in order to allow for electronic payments. Our current, state-approved rates do not allow us to include credit card or debit card processing fees in rates.more...
Will using a credit card result in automatic payments?

No. This is a one-time payment. You will have to return to the site next month if you want to pay online with a credit or debit card again.
Watch a video on how to save your payment information for future use.