Business Events & Webinars
Join us for the PNM Energy Solutions Webinar Series
We are here to help by providing you with useful information, tools and resources for your business. We are hosting a series of webinars this year that will cover a range of topics that may be of interest to business customers . We hope you¿ll join us for a few or all of them. Join the discussion!
---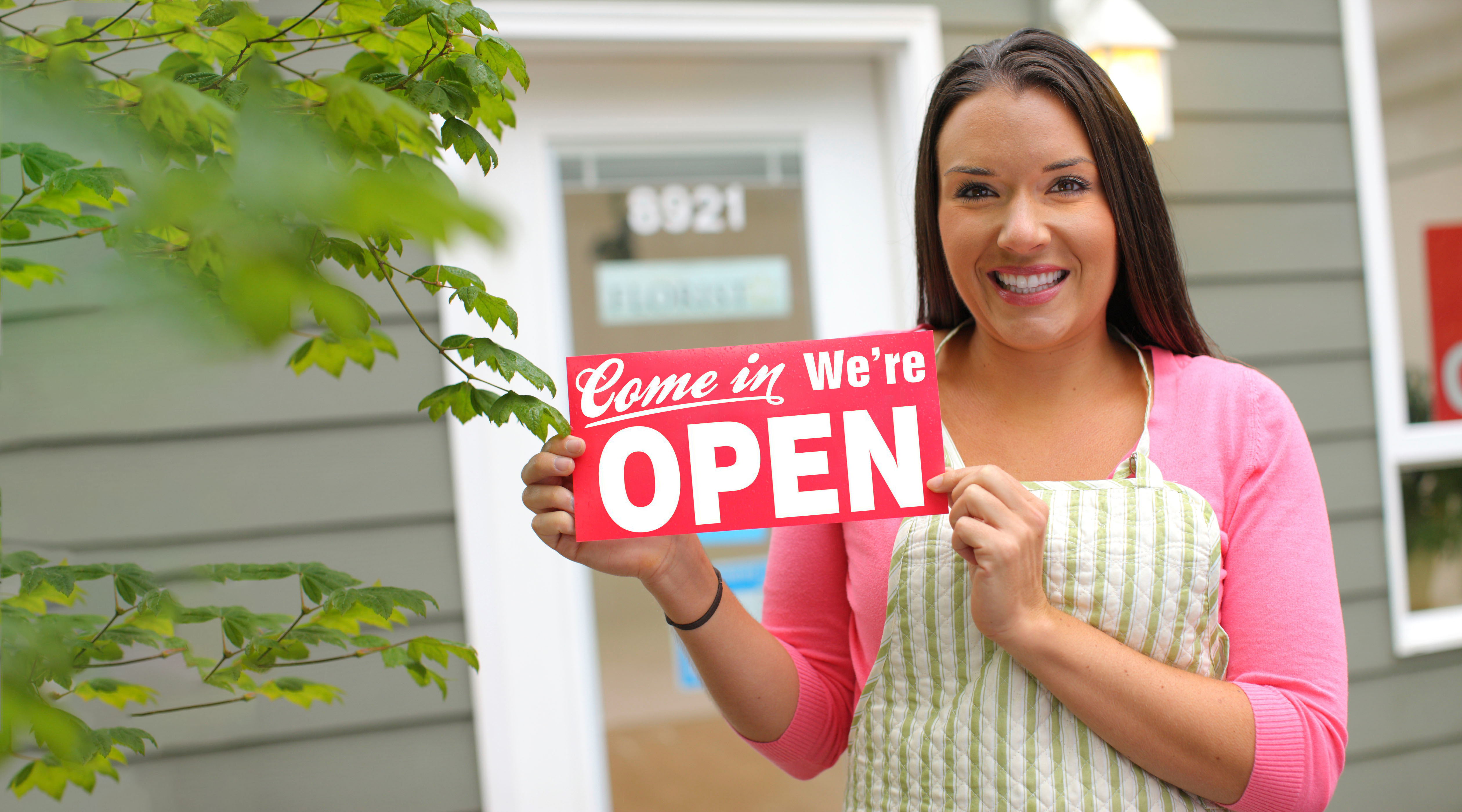 Energy Efficiency - Find the right fit for your business.
August 20, 2020 | 2:00 pm - 3:00 pm
Maintaining your competitive advantage is key to operating a successful business. In this webinar we'll share how businesses have been able to optimize their operations and reduce their energy bills by participating in the PNM energy efficiency programs. We'll share the different rebate programs you can participate in to save energy and improve your bottom line. We'll also share insights from our
Presenters:
Elisha Miranda-Pohl, PNM Energy Efficiency Program Manager
Steve Hernandez, PNM Business Operations Manager and Sr. Engineer
---
Electric Vehicles for Your Business - An introduction to transportation electrification
September 17, 2020 | 2:00 pm - 3:30 pm
Is transitioning to electric vehicles right for your business? Get the facts first and learn about the pros and cons of electric vehicles. We'll talk about the types of charging stations and what is required to install them, the ongoing operation and maintenance of ownership, and the positive impact it has on our environment. We'll also share insights from our PNM transportation electrification plan.
Presenters:
Alaric Babej, PNM Program Manager
Travis Suazo, PNM Sr. Account Manager
Kelsey Rader, Sustainability Officer, City of Albuquerque
Marina Wells, Fleet Manager, City of Albuquerque
Laura Vanoni, Tribal Planner and Grant Project manager, Sandia Pueblo
Colin Messer, Director, Land of Enchantment Clean Cities Coalition
---
Understanding Your PNM Energy Bill
October 22, 2020 | 2:00 pm - 3:00 pm
Understanding your energy bill can be challenging. We want to break it down so you can gain a better understanding of your business' energy use and how that translates into your monthly bill. We¿ll review the different determinants that make up the energy costs associated with your bill, and discuss some examples of changes that can be made to help manage your electricity usage.
Presenters:
Aaron Braasch, PNM Segment Data Analyst
Mike Settlage, PNM Pricing Analyst
---
Copper Theft Awareness
November 13, 2020 | 2:00 pm - 3:00 pm
Copper theft continues to be an issue every year because high copper prices entice criminals to steal metals from businesses, scrap sites, and utilities. In this webinar you will learn about the tools, resources, and deterrent measures that are available to help prevent copper theft at your business.
Presenters:
Manuel Quintana, PNM Sr. Account Manager
Ray Vigil, PNM Distribution Standards Manager
---
Past Events and Webinar Presentations
Are you looking for the presentation from a webinar you attended or couldn't make the webinar and want to catch up? You're in the right place. Here you will find webinar presentations that we have hosted throughout the year.