Rebates and Discounts For Your Home
Save Energy. Save Money.
Save twice with energy-efficiency rebates and discounts for PNM residential customers - Save when you purchase, install or recycle a qualified item and reduce costs on your energy bill by using less every month.
A PNM Home Energy Checkup will help you save energy and money on the spot. An expert energy ambassador will meet you at your home to analyze how it uses energy, will give you energy saving devices, and will tell you what rebates you qualify for too. Right now, we're going through some updates to the program for 2020. In the meantime, please check out our PNM Home Energy Analyzer to learn more about your energy use. If you need more assistance, call us at 1-855-775-6491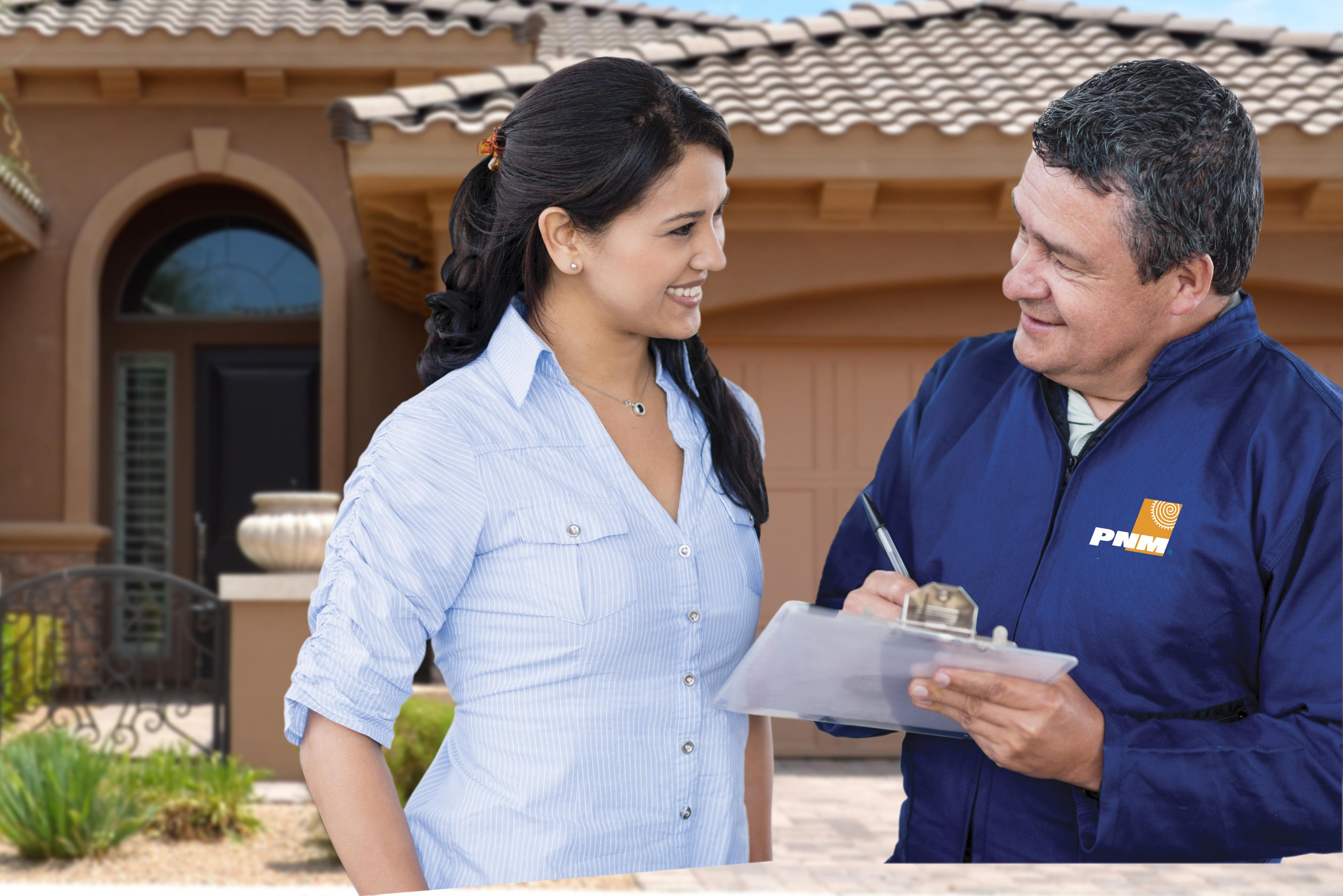 Recycle your old fridge or freezer and get $50. We haul it away for free, you save energy and money.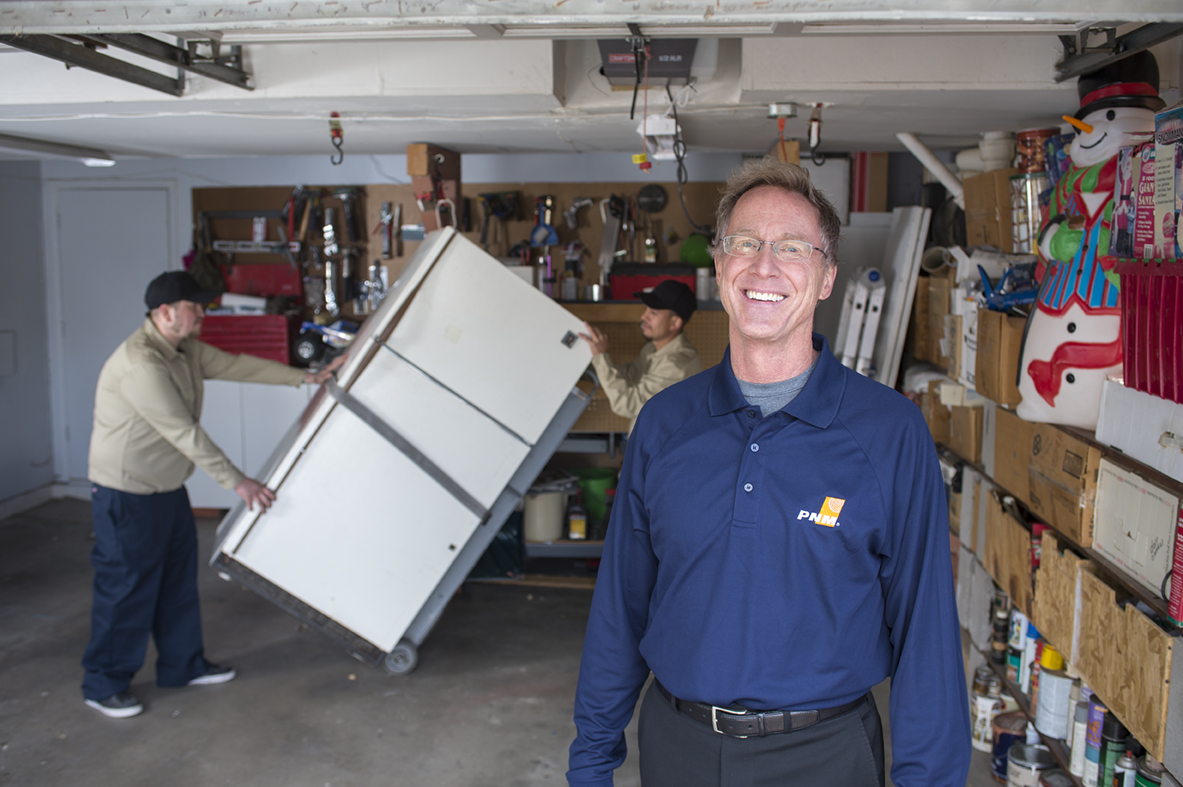 Get a rebate on certain energy-efficient air conditioning equipment for your home.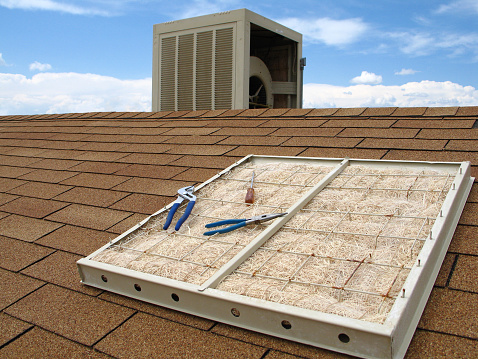 Get a rebate when you purchase and install an ENERGY STAR®-qualified variable speed pool pump.
Get discounts on LED bulbs at stores around town or online.
Help relieve the strain on the power grid by your paid participation in the program on high-usage days.
Energy efficiency program appointments and rebates are on a first come, first served, basis and are for a limited-time only. Once program reaches its maximum capacity this year, the program will resume the next calendar year.
FAQs: Rebates and Discounts
Where does the money come from to pay for these programs?

Funding for electric rebates for residential customers comes from the Electric Energy Efficiency line item on your PNM energy bill.

Do all customers qualify to participate?

Yes. All residential customers can participate in our energy efficiency programs.

Is there a limit to the number of refrigerators I can recycle?

Yes. Residential customers can recycle two (2) refrigerators or freezers per account.

Can I sign up for Power Saver if I have evaporative (swamp) cooling?

No. This program is only for customers with refrigerated air conditioning.