Nuclear Power
Clean, emission-free power for 30 years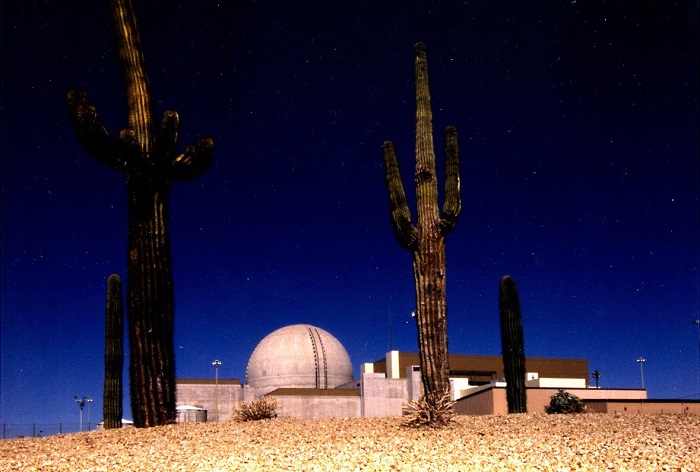 The Palo Verde Generating Station, located in Arizona, has provided clean, safe, reliable energy to PNM customers for 30 years. It is the largest power producer of any kind in the nation, and is the source of 80% of New Mexico's emission-free energy.
Quick Facts
Palo Verde generates more than 32 million megawatt hours annually, which is enough to power four million people.
The facility recycles approximately 20 million gallons of wastewater each year from nearby communities to cool the plant.
Waste from the plant is stored securely on-site.
PNM has just over 10% ownership in the plant.
Since beginning operation, power generation at Palo Verde has offset the emission of more than 484 million metric tons of carbon dioxide, equivalent to taking 84 million cars off the road.