Officers
Pat Vincent-Collawn
Chairman, President and Chief Executive Officer
Pat has more than 20 years of experience across many facets of the utility industry. Before joining PNM Resources in 2007, Pat served as president and CEO of Public Service Company of Colorado, a subsidiary of Xcel Energy, and vice president of marketing and sales at Arizona Public Service Company. She also currently serves as the Chairman of the Edison Electric Institute, an association that represents all US investor-owned electric companies, as well as more than 60 international electricity providers.
Chuck Eldred
Executive Vice President and Chief Financial Officer
Chuck oversees many critical areas of the company, including treasury, investor relations and corporate planning, the controller's group, internal auditing, supply chain, information technology and risk management. He has more than 30 years of experience in the utility industry.
Patrick Apodaca
Senior Vice President and General Counsel
Patrick joined the company in 2010, and he is responsible for assuring the provision of high quality, efficient and effective legal services to all areas of the company. He also oversees corporate governance, human resources and environmental services.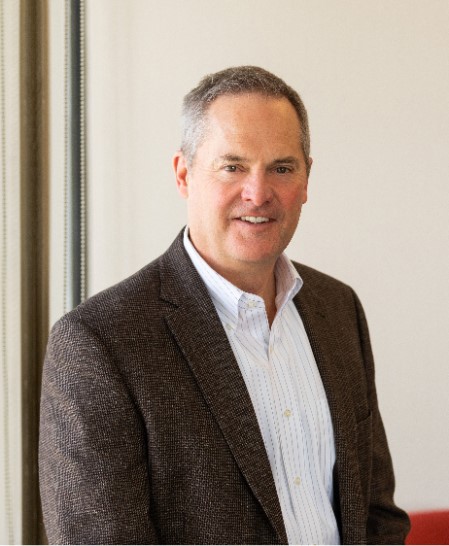 Ron Darnell
Senior Vice President, Public Policy
Ron is responsible for regulatory administration and government affairs, corporate communications and marketing, community relations and stakeholder engagement, and customer operations. Ron has been with the company since 2008.
Lisa Eden
Vice President and Treasurer
Lisa Eden has been with PNM since 2001. With over 20 years of experience in the financial and utility industry, Lisa is responsible for corporate finance, including financing, banking, credit analysis and rating agency management; cash management; asset trust management; insurance programs; commodity and counterparty risk management; shareholder services; investor relations; financial planning; and business analysis.
Mike Mertz
Vice President and Chief Information Officer
Mike joined the company in 2010. He oversees the management and development of all business technology and security for PNM Resources, PNM and TNMP. He is also responsible for federal reliability standards compliance and critical infrastructure protection.
Laurie Monfiletto
Vice President, Human Resources
Laurie joined the company in 2007. Prior to that, she worked in various human resources positions with companies including Honeywell and Los Alamos Technical Associates. At PNM, she oversees human resource strategy through employee and labor relations, compensation, benefits and workforce development.
Chris Olson
Vice President, Utility Operations
Chris joined the company in 2012 and has more than 32 years of experience in the power and energy industries. He is responsible for energy supply, transmission and distribution.
Gerard Ortiz
Vice President, Regulatory Affairs and Economic Development
Gerard has been with PNM since 1981. In addition to responsibility for the company's overall regulatory strategy in New Mexico, Gerard oversees regulatory policy and case management for PNM, energy efficiency design and economic development.
Don Tarry
Vice President, Finance and Controller
Don joined PNM in 1996 and oversees the corporate financial planning, budgeting, tax and controller functions.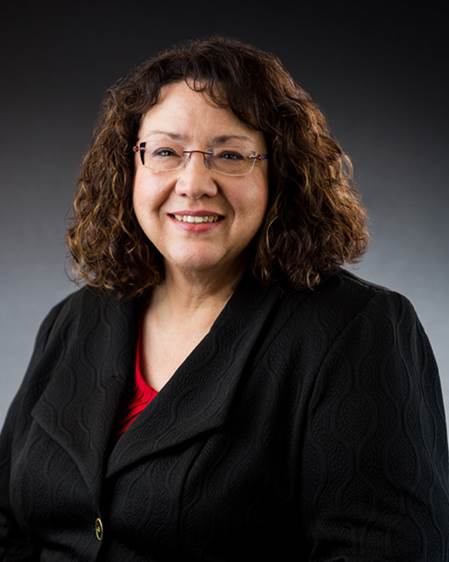 Becky Teague
Vice President, External Affairs
Becky joined the company in October, 1988. She is responsible for Customer Experience, Corporate Communications, and Pricing and Strategic Customer Marketing.