Economic Development
PNM encourages business and job growth with our investment in multifaceted activities across New Mexico.
Creating opportunity
We believe that attracting new business and encouraging expansion of existing businesses takes a unified effort with government, business, nonprofit economic development organizations and local communities.
Information About PNM
See the communities PNM serves. Take a look at our retail electric rates

, commercial electric rates

and industrial electric rates

compared to other cities. Contact us at (505) 241-4548 with questions about PNM economic development work.
New Mexico Business Opportunities
The New Mexico Development Alliance offers detailed information about business in New Mexico including a database of available properties, maps and more.
Santa Fe, Our State Capitol
Arts, culture and business opportunities.
Alamogordo, Tularosa and Southern NM
The Otero County Economic Development Council offers business incentives, site selection assistance, area statistics and more.
Silver City and Grant County
On the edge of the 3.3 million-acre Gila National Forest, the region offers an award winning charm and opportunities.
Ruidoso and Lincoln County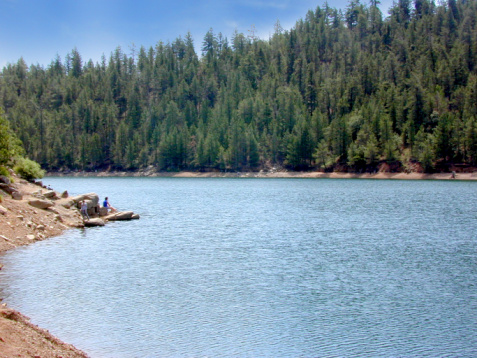 Mountains, skiing, resorts, horse racing, and a supportive business environment. It's all here.
Deming and Luna County
The Mimbres Indians created their beautiful world-renowned pottery almost 1,000 years ago. Today, this Interstate 10 city offers a range of economic development options.
Clayton
This is crossroads country, a community bordering New Mexico, Colorado, Oklahoma and Texas. Embrace the Spirit.

PNM has invested in two well-respected organizations, Accion and WESST, to help small businesses grow their markets and add jobs. Here are workshop schedules for programs from WESST and Accion You can get more information about the programs by contacting Justin Hyde at Accion, 505-243-8844, jhyde@accionnm.org, or contact WESST at 1-800-GOWESST (800-469-3778).
New Mexico MainStreet Support
In December 2013, PNM announced its most recent contribution of $125,000 in support of eight MainStreet organizations across New Mexico. Learn more about New Mexico MainStreet here.